AdventureBox Max! ages 9 - 13
9 to 13 years old - AdventureBox stories and characters are brought to life by talented British actors. The audio recordings will gently accompany children as they become independent readers.
Plus de détails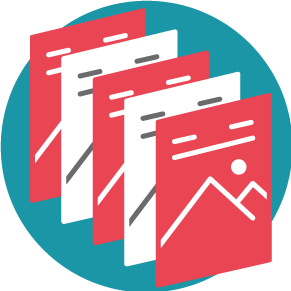 Vous avez le choix
Plus de 370 titres disponibles en abonnement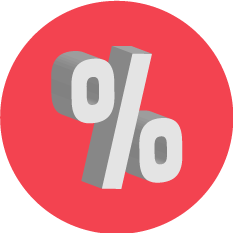 Moins cher qu'en kiosque
Jusqu'à -86% sur les abonnements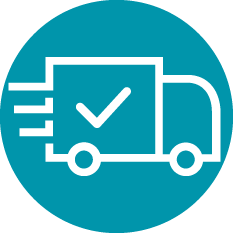 Livraison incluse
Sur tout le territoire suisse par la poste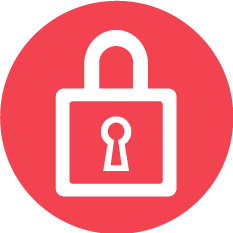 Paiement sécurisé
Aucune donnée bancaire sauvegardée dans le site Web
Détail du magazine
Designed for children from 9 years old, AdventureBox MAX, encourages their appetite for reading
Your children will love getting every month this new magazine that is so much more than just a book. Stories, games, experiments and comics, all wrapped up in 68 pages. At an age where social media draws attention, let your children have fun reading while exploring the world.
• Exciting stories and adventures to fulfil children's hunger for reading
• Fascinating facts from different aspects with pictures to tell the truths
• Age-appropriate arts and crafts to engage children and parents
• Hilarious comic strips tell funny stories in an even funnier way